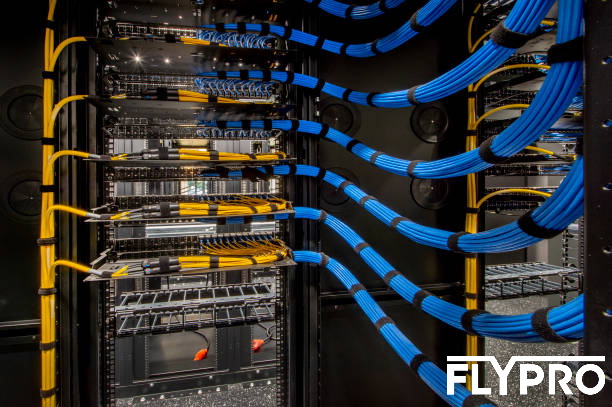 Our Fiber Optic Solution Design Services are designed to provide you with a customized solution that meets your specific needs and requirements. Our team of experts will work with you to analyze, design, deploy, test, manage and support your network.

We start by analyzing your existing network infrastructure to identify any areas of weakness or inefficiency that need to be addressed in your new network design. This allows us to develop a new network architecture that is cost-effective, reliable, and expandable. We will help you select the right fiber optic cables, connectors, and other components that are appropriate for your network, ensuring that you have a solution that is optimized for performance and reliability.

Our design services also include the development of a comprehensive deployment plan that includes testing and optimization of your new network. Our team will work with you to ensure that your network is up and running as quickly and efficiently as possible, minimizing downtime and disruption to your operations.

Once your network is up and running, we will provide ongoing support and maintenance services to ensure that your network continues to operate at peak performance. We will work with you to develop a plan for monitoring and maintaining your network, and we will be available to provide technical support and assistance as needed.

At our company, we are committed to providing you with the highest quality fiber optic solution design services. If you are interested in learning more about our services or would like to discuss your specific needs, please contact us at info@flypro.com. We look forward to working with you to develop the perfect solution for your network.